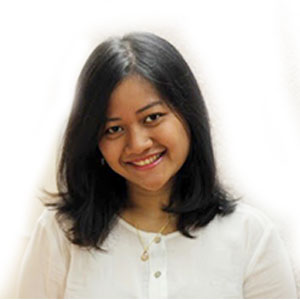 PROFILE KRISTI ARDIANA
Kristi Ardiana is a recent law school graduate from University of Indonesia. She is active in leadership and youth empowerment activities. She was the president of English Debating Society University of Indonesia in 2016. Kristi has a deep passion in human rights, humanitarian, social justice, and development issues. Her ardor on those issues is reflected by her experience working with United Nation Development Programme (UNDP), United Nations High Commissioner for Refugees (UNHCR), and Human Rights Watch as an intern and volunteer. Her internship at UNHCR truly opened her eyes about the struggle faced by refugees, thus it elevates her interest in refugees' issues and motivated her to do something tangible for them.
Kristi was also Indonesian representative in Asia Pacific Rim University (APRU) leadership program in Mexico and Model Asia Pacific Economic Cooperation (APEC) in Beijing. Her leadership experience also brought her to receive an award called "Indonesian Youth with Outstanding International Achievement Award" from Imam Nahrawi, the current Minister of Youth and Sports Indonesia.
Until this very moment, Kristi remains a passionate advocate for human rights and social justice issue. Through Indonesia for Refugees organization, she hopes to help the refugees who are currently staying in Indonesia to have a better and meaningful life.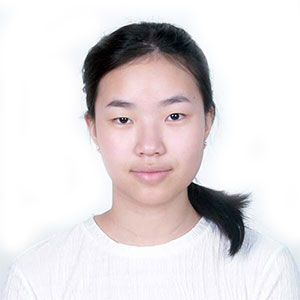 PROFILE CASSIA TANDIONO
Everyone wants to change the world, but not everyone wants to change. To mark her own way of making it happen, Cassia stands against discrimination of refugees through advocating for their right to education to different schools. She has successfully enrolled 10 refugees in her first 3 months, and is working on more. A grade 10 student at Sekolah Pelita Harapan, her favorite quote is from the late late protestant pastor and social justice advocate, Martin Niemöller, who spoke out against Adolf Hitler before being sent to concentration camps:
"First they came for the Socialists, and I did not speak out - Because I was not a Socialist. Then they came for the Trade Unionists, and I did not speak out - Because I was not a Trade Unionist. Then they came for the Jews, and I did not speak out - Because I was not a Jew. Then they came for me - and there was no one left to speak for me."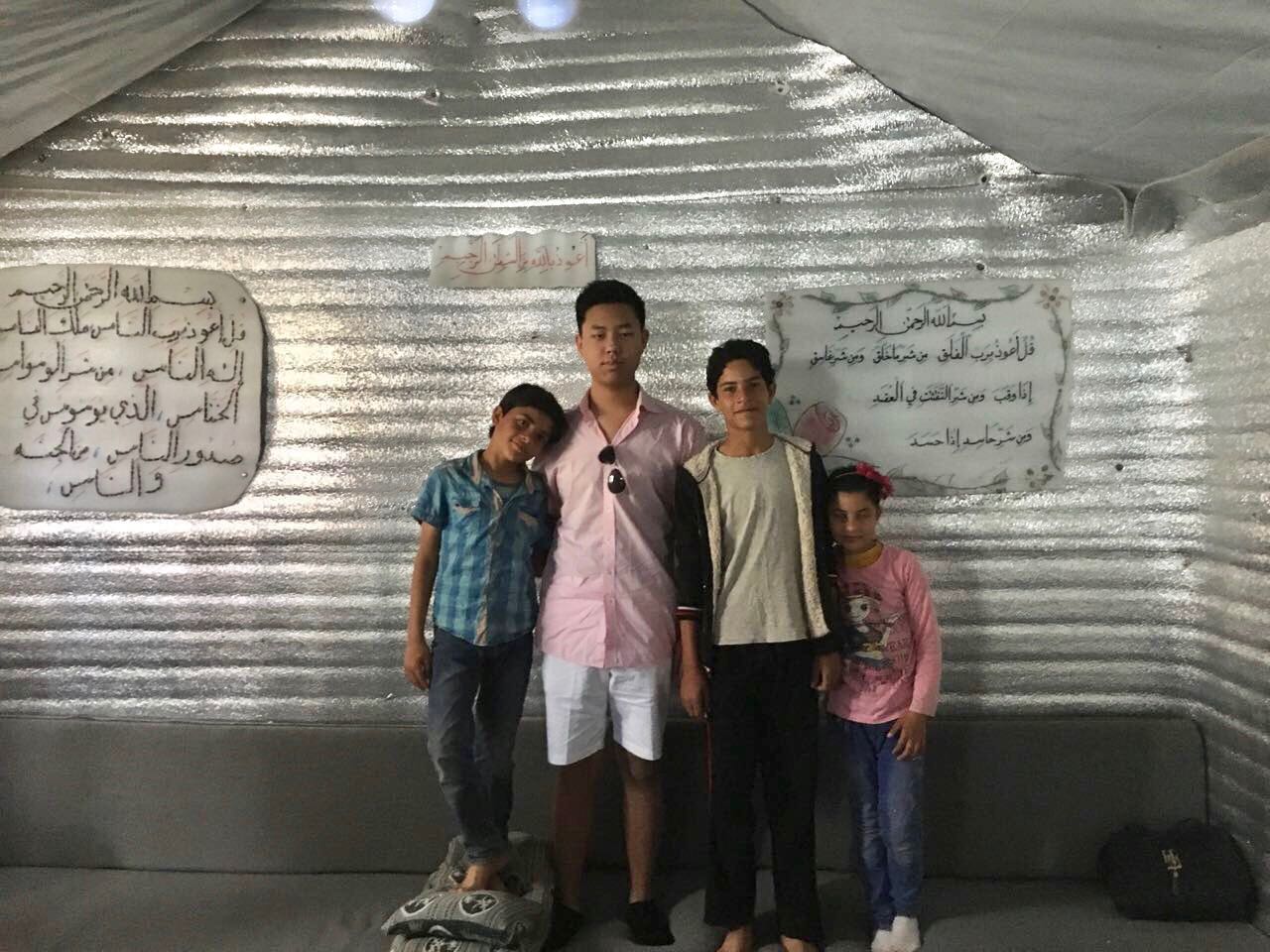 PROFILE JOSHUA TANDIONO
Joshua had the amazing opportunity to meet refugees in Jordan and Lebanon. During his trip with UNHCR to the Azraq Refugee Camp in Jordan, he spent time with the refugees there, learning more about them. Joshua visited the war torn Lebanon where bullet-holes were in the walls of apartments refugees lived in.
Since coming back from his trip, Joshua has been actively involved at Indonesia for Refugees. Since 2018, he's proudly helped conceptualize recyclable items that can be turned into useful and salable goods for the livelihood of refugees.