Learn-to-Code
Since Indonesia does not allow refugees to work legally, we seek to empower them through meaningful activities that equip them with life and work skills. Already on our second year, our Learn-to-Code classes teach them basic computer skills as well as creative design that will enable them to find freelance jobs in the market. We also assist our program graduates with internship placement.
Sisterhood Soap
They are refugees with a gift for making beautiful, natural soap—What's special about their soap is not just what goes into it. It's what it does.
Every bar they sell helps feed their families. Put their children back in school.
Buy a Soap.
We're bringing a limited supply of refugee-made soaps at Rp 50.000 each. All proceeds will go to the refugees registered at UNHCR Indonesia in partnership with Indonesia for Refugees.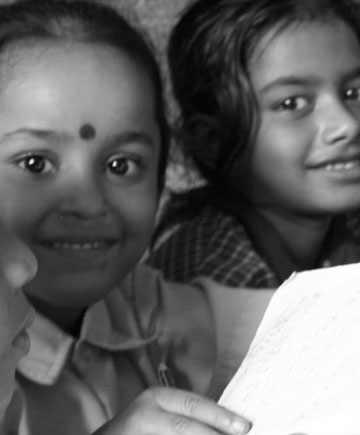 Educate a Child
Refugees, adult and children, are provided with places of safety by Indonesia where camps are established. Some of the refugees have been here for decades, and have babies born here. These child refugees have no access to the school because Indonesia does not currently have legal provisions for the education of refugees. Therefore, we rely on private donors to support this cause.
We work with many partners to educate child refugees.


Weave-a-Hope
We gather refugees to sew, knit and weave to create beautiful and useful handmade items such as work uniforms, laundry bags and pouches. These refugees who join us are from places like Afghanistan and Somalia, and the items made for sale enable them to help provide for themselves.
Refugees also earn a Certificate of Completion after they have successfully complete the sewing lesson program by Indonesia for Refugees.
OUR PARTNER